Teen Dating Violence Awareness Month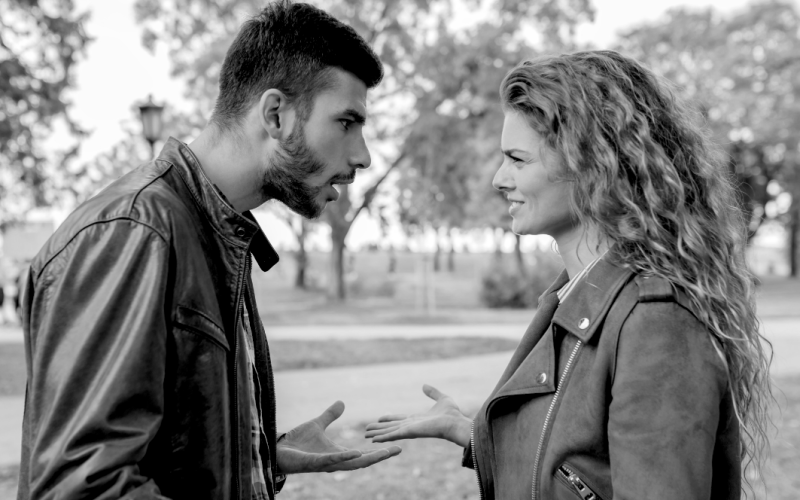 February is National Teen Dating Violence Awareness Month. Teen Dating Violence (TDV) is a pattern of abusive behavior in a dating relationship that attempts to gain power or control over a dating partner. In the United States, 1 in 3 teens will experience abuse from someone they're in a relationship with.
There are four types of abusive behavior: physical violence, sexual violence, psychological aggression, stalking. Dating violence can take place in person or online, including through texting or social media. Many cases of teen dating violence go unreported because victims are afraid to tell their family and friends.
Safe Futures is here to provide free and confidential services to anyone who feels unsafe. You can call us to get more information about our services or if you simply need someone to talk to. Our Safe Futures Confidential Hotline is available 24 hours a day, 365 days a year at: (860) 701-6001
What does an unhealthy relationship look like?
Abuse and violence are never acceptable, and here are some warning signs to look out for:
Your partner puts you down and calls you names
Your partner gets extremely possessive and jealous
Your partner does not support you having close relationships with friends or family
Your partner gets angry easily and makes threats
Your partner does not trust you and checks your phone or email without permission
You apologize and make excuses for your partner's behavior
Your partner pressures you to engage in activities you are not comfortable with, including sex
Noticing signs of an abuse in a friend or family member:
They have suspicious bruises, scratches, or other unexplained injuries
They begin to show a dramatic change in behavior, weight, appearance or grades
They experience a loss of interest in activities or hobbies that were once enjoyable
They unexpectedly or abruptly cancel plans with you
They do not go out without their partner
Additional Resources:
To learn more and get connected to resources for teens, go to the Connecticut Coalition Against Domestic Violence website.
If you or someone you know needs help, please contact the Safe Futures 24/7 Confidential Hotline at: (860) 701-6001.
You can also call or text the CT Safe Connect at: (888) 774-2900.
All services are free and confidential.