Thank you to everyone who joined us for this special virtual event at the historic Garde Arts Center!
Our work to make southeastern Connecticut a safer place for all continues every day.
You can still support Safe Futures by texting HOPE to 855-935-3400.
Special thanks to this year's sponsors for making this event possible!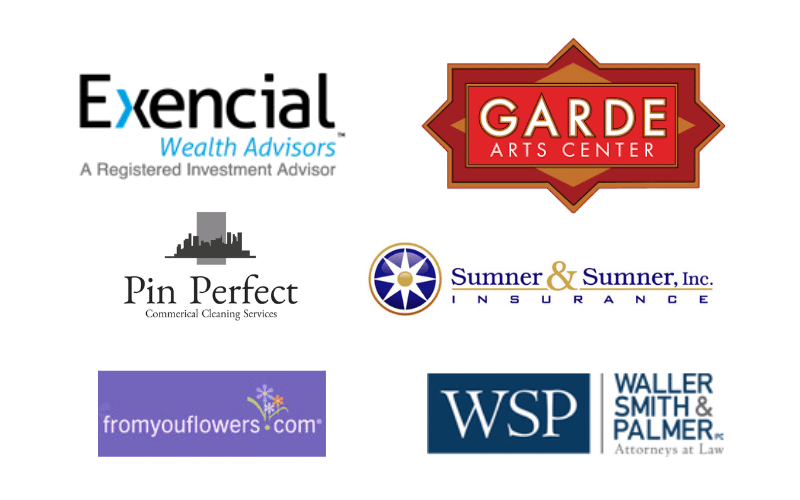 Please join us on Thursday, June 24, 2021 at 8am for this unique virtual fundraising event, streamed live from the beautiful and historic Garde Arts Center! Listen to an inspiring story from a survivor and words of hope from our community.
Together we save lives, restore hope and change the future!