Camp HOPE America, Safe Futures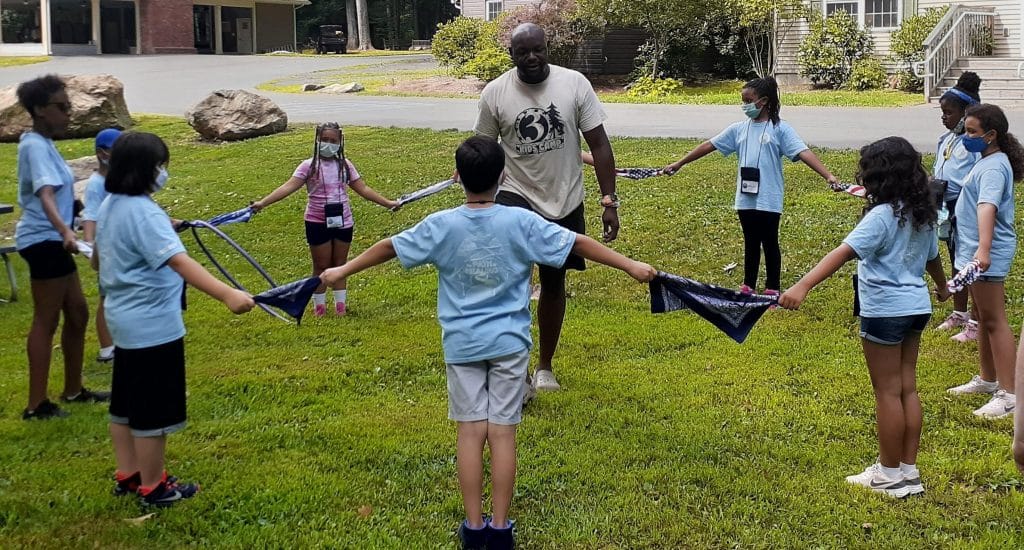 Camp HOPE America is a national camping and mentoring program that is focused on children whose lives have been impacted by domestic violence. This program brings a trauma-informed lens to the camping experience. The Camp HOPE America, Safe Futures model is comprised of one week of varied camp programming, supported by year round mentoring activities through the Pathways program.
Outcomes: Camp HOPE America, a program of Alliance for HOPE International, has focused intensively on the correlations between witnessing domestic violence as a child and juvenile delinquency, adult illness, disease, and criminality. The Alliance developed Camp HOPE America specifically for children and teens impacted by domestic violence.
Download the Camp HOPE Brochure: English | Spanish
For more information on Camp HOPE America, Safe Futures contact Christine Foster, Director of Crisis Counseling & Camp HOPE America at cfoster@safefuturesct.org
Download the Partner Agency Nomination Form Camp HOPE & Pathways form here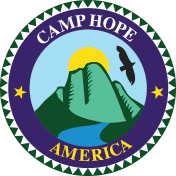 Safe Futures is a nonprofit 501c3 organization which serves victims of domestic violence, sexual assault, stalking and trafficking in southeastern Connecticut. Safe Futures' affiliation with HOPE America has made it possible to offer this evidence-based camping program each year.