Safe Futures Annual 4K Safe Walk 2021
Thank you to everyone who joined us at this special event!
If you were unable to attend but would still like to show your support
Join us on Sunday, October 17, 2021 at 9:00 am for our Annual 4k Safe Walk honoring National Domestic Violence Awareness Month (DVAM).
This year's Safe Walk will be held at Waterford High School, same day registration will begin at 8:15 am. We are grateful for all our participants every year, so please join us again! Sponsors are welcome.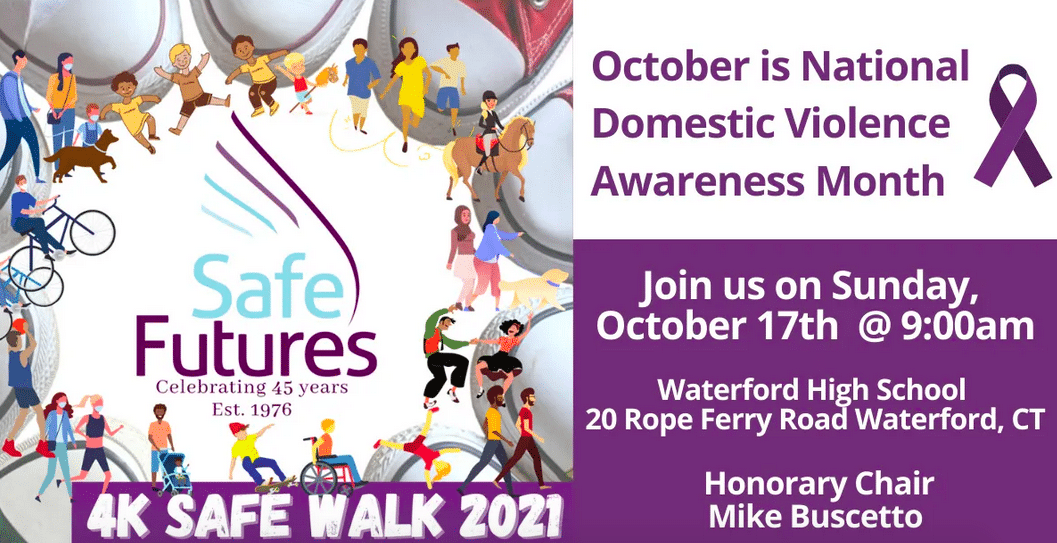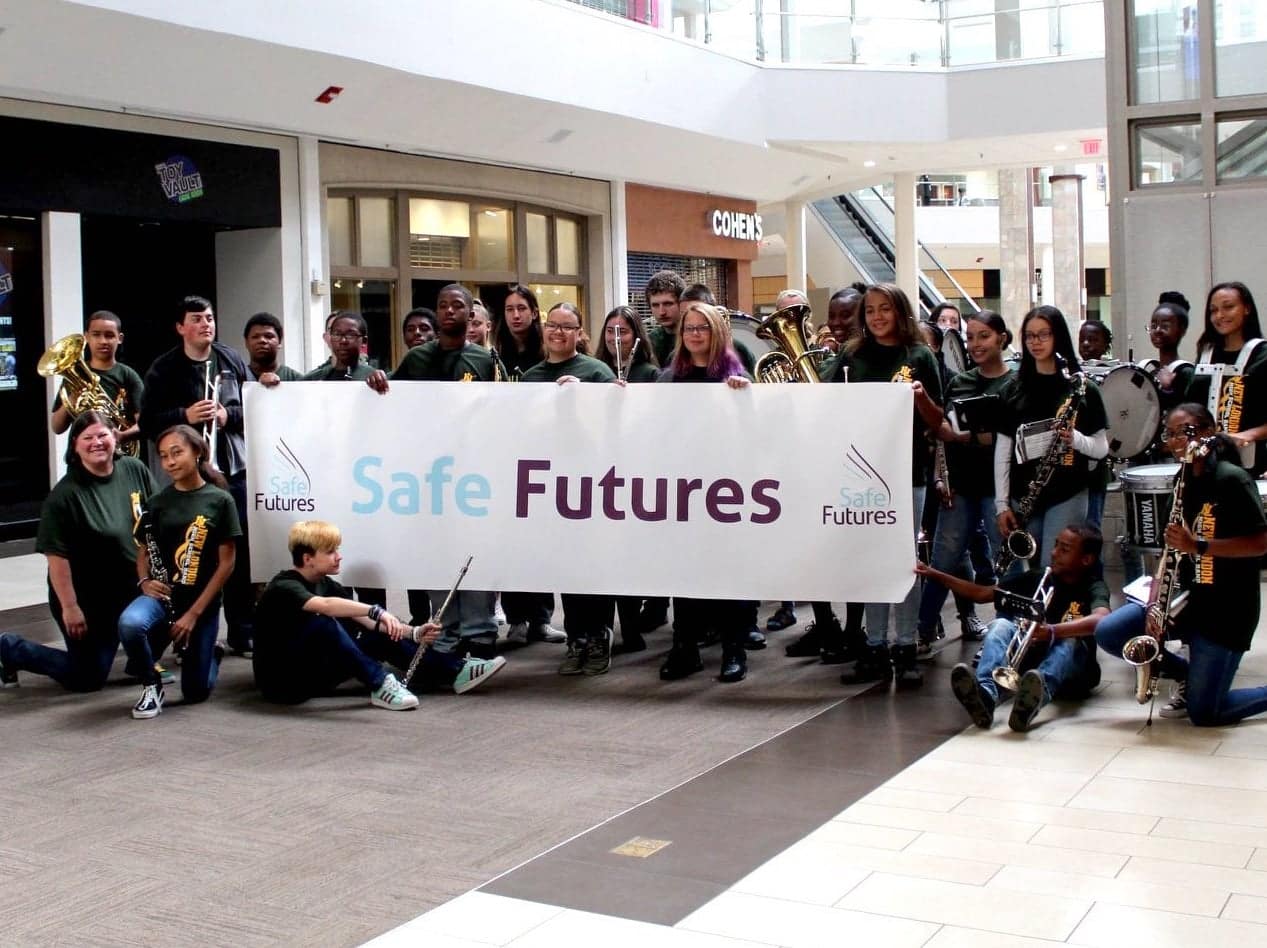 Why should I walk?
Safe Futures provides essential services to victims and survivors of domestic violence, sexual abuse, stalking, and trafficking. If you are willing to support our mission, we thank you! Take a look at how your donations make a difference for victims and survivors of domestic violence:
💜 $25: Provides gift cards to grocery/department stores for adults and children
💜 $50: Provides bus passes or train tickets to relocate a victim in danger
💜 $100: Provides two individual counseling sessions for a victim
💜 $700: Provides the fee to attend Camp HOPE for one child
💜 $1,000: Provides one week of emergency shelter for a victim
Thank you to our sponsors!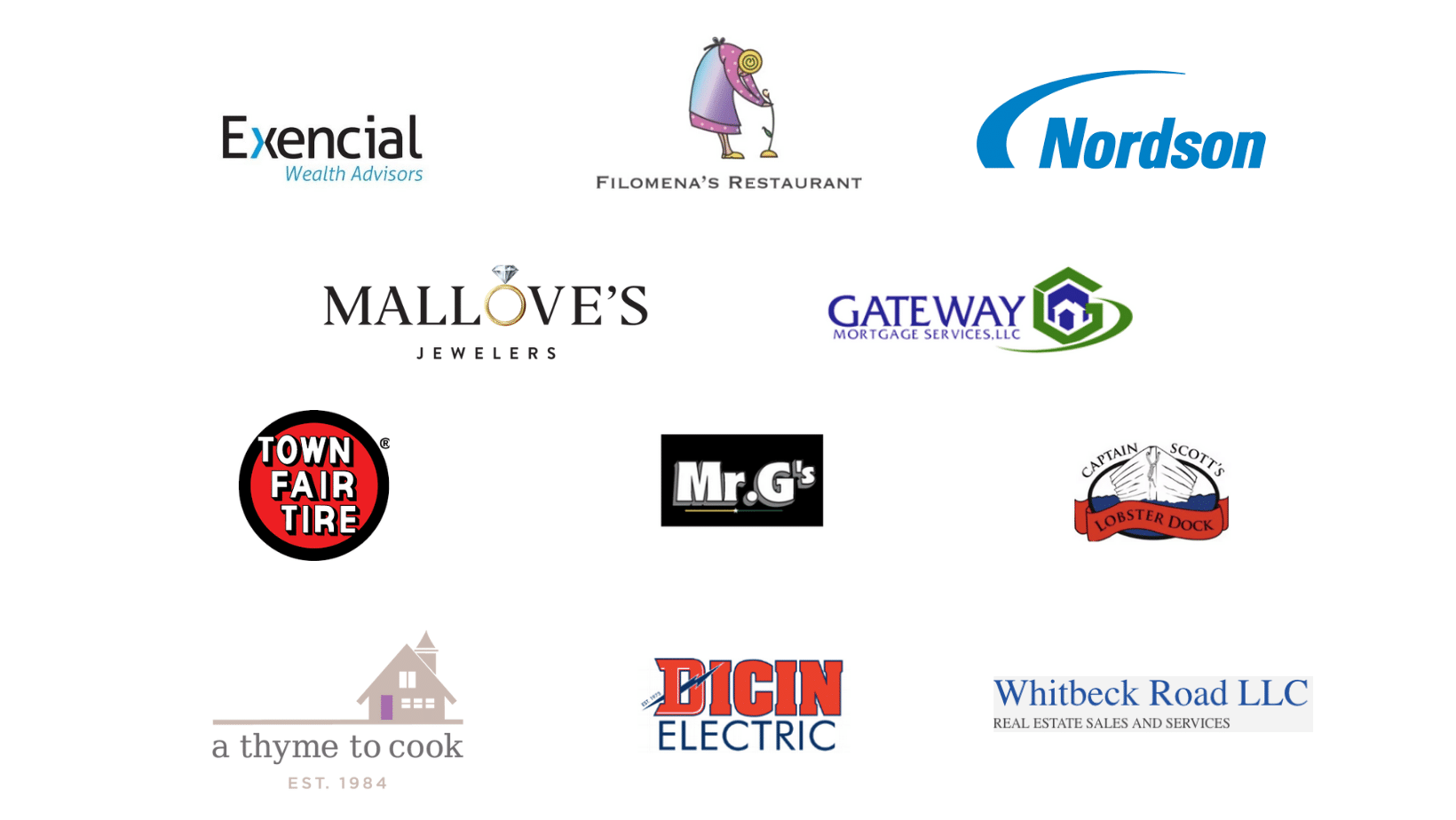 View our 2019 Safe Walk recap!